SUBHADRA METALS was established in the year 2000, as a non-ferrous foundry with primary focus on marine propellers & stern gears. Since our institution, we have continuously worked at improving our manufacturing systems and processes to provide unique, innovative and high quality range of products for the shipping industry.
OUR UNMATCHED PRODUCT RANGE include propeller, stern-gear, propeller shaft, coupling, gland housing, rubber cutlass bearing, fabricated rudder assembly, mechanical steering system, anchor, non-ferrous casting bush, cathode and anode with qualitative features like high corrosion and temperature resistance and high tensile strength.
OUR COMMITMENT TO QUALITY through a comprehensive Quality Management System (QMS) ensures that customer expectations are continuously and consistently met. As part of the QMS, testing and certification is a combination of both in-house and third party, independent verification of compliance. The process involves steps to ensure design meets specification, identify and resolve issues early in the process, ensure manufacture meets design and test thoroughly throughout the process including a rigorous routine of Factory and Sea Acceptance tests that have been commended by demanding commercial and scientific customers.
MATERIAL PROCUREMENT
For quality and reliability, as well as stable production, we maintain access to high-quality materials from our vendors. Before selecting a vendor, we carry out sample-product evaluations and quality verification tests. To maintain and improve the quality of purchased parts, materials and products, we also carry out acceptance inspections and regular vendor quality audits.
INTERNAL QUALITY ASSURANCE
A fully equipped testing lab demonstrates our continued commitment to quality, performance, safety and technological factors. We perform stringent quality checks at each stage of manufacturing from product planning through final delivery. Every product is subjected to a gamut of tests on (i) Strength, (ii) Durability, (iii) Corrosion resistance, (iv) chemical analysis.
EXTERNAL CERTIFICATIONS
The entire range like brass alloy casting, lead bronze casting, gun metal casting is also tested in accredited government approved labs as an additional filter to minimize material failure rates.
Our Growth Trend… 2017 a landmark year for us


Proud partners of marine export players Catering to UAE, Sri Lanka, Maldives , Singapore, Europe… while continuing to increase foot print in local market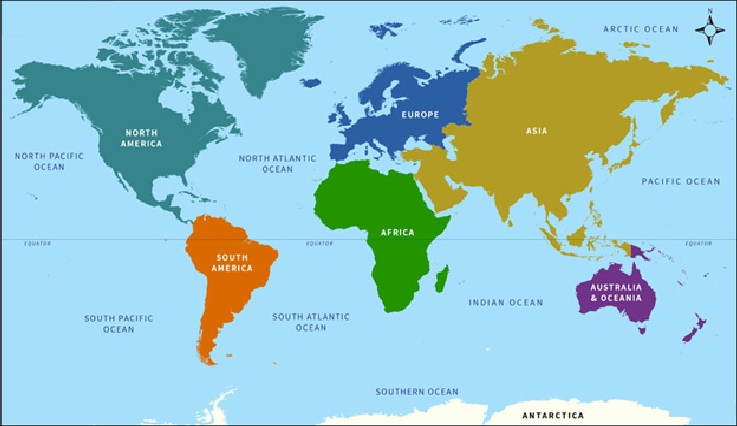 Product Snapshot
1. Manganese Bronze / Ni Al Bronze
2. Brass / Mild Steel
3. Manganese Bronze / Ni-Al Bronze
4. Manganese Bronze / Ni Al Bronze
5. Gun Metal / Bronze
6. Gun Metal / Bronze
7. Zinc /Aluminum
8. Brass / Phenolic
9. SS 316 / SS 304
10. En8
11. Mild Steel/Forged Steel/Stainless Steel
12. Mild Steel / Stainless Steel
13. Manganese Bronze / Ni Al Bronze
14. SS 304/SS 316
15. Ni Al Bronze / Leaded Bronze / Phosporous Bronze
16. Ni Al Bronze / Leaded Bronze / Phosporous Bronze
1. Inboard Eng Propeller up to 2.5mtrs.
2. Stern Tube Assembly
3. "P" Brackets
4. Outboard Eng Propellers
5 . Inlet Strainer
6. Cooling Water Strainer
7. Anodes
8 . Cutlass Bushes
9 . Tail Shafts
10. Intermediate shafts
11. Couplings
12 . Rudders
13 . Casted Rudder
14 . Guffis
15 . Pumps
16 . Valves